Chatting made simple in our website, there is no too many information or procedure to go through before logging into the room. Just follow these simple steps to login into chat as a user.
Go to 'www.tamilchatz.com'  homepage and choose "Enter Tamil Chat"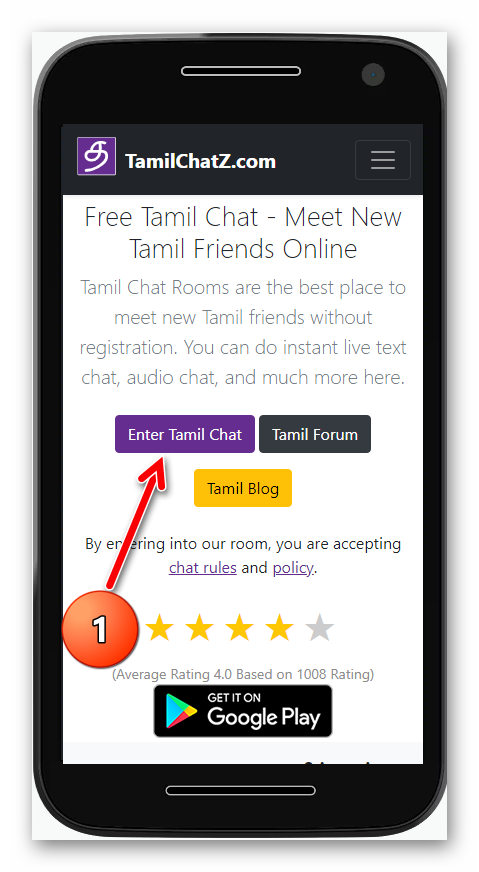 On the Second Page which is our internal page to chat room, here you can tap on "Click Here to Chat Now"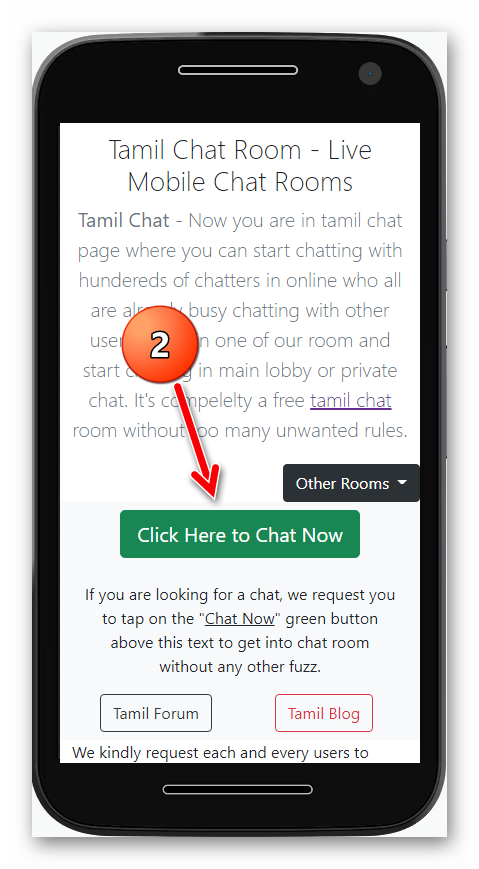 After clicking/tapping on "Click here to chat now" button, it takes you to our chat login page which contains both option to choose
Registration Mode
Guest Login Mode
For the sake of this demonstration, let us use the guest login method to get into the room.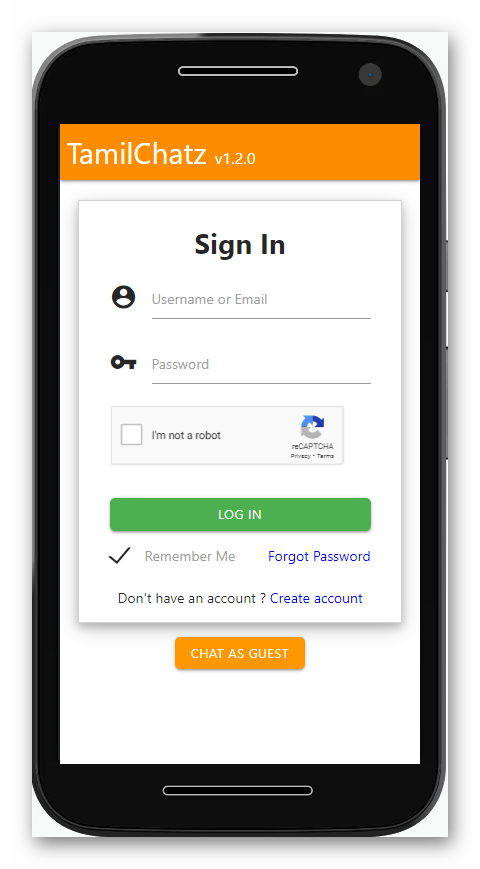 After Clicking/Tapping on "Chat as Guest" button, it takes you "GUEST LOGIN Page".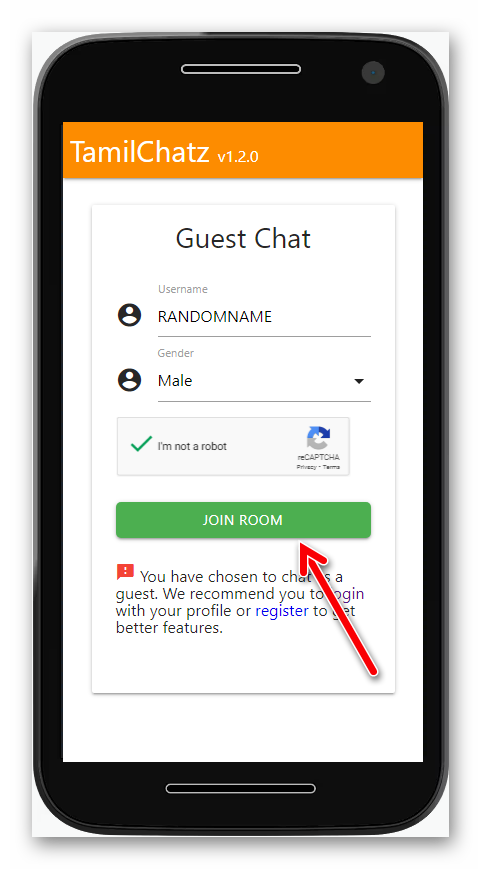 After entering your desired chat "USERNAME" and choosing the right gender, Do verify the Google Recaptcha to make sure you are not a robot or using bad device before login into the room.
Once you are done verifying the Not a robot verification, CLICK on "JOIN ROOM"
That's it, now you are in our chat room and ENJOY CHATTING!!!