Administrator
Staff member
Administrator
Moderator
Paarka vendiya padam, jaathigalai kadanthu ellarukum indha desathil idam undu. Ellariayum samama, avangalum manushanga thaan paarunganu theliva vilakkura padam.
I humbly request Suriya Sir, to act more films like this and soorarai pottru, this is what we need, each and every frames are carved on stones for sure.
Oru scene la andha kai kulanthai aluthu ammava nokki oodi vara scene kooda intha kadhaiku strong basement kodukuthu.
And thanks for Lijo Mol and Manikandan for choosing this film. I hope you guys gets an national award for this film. This film will be a milestone for your film career.
Adhuliayum indha scene sema LOL.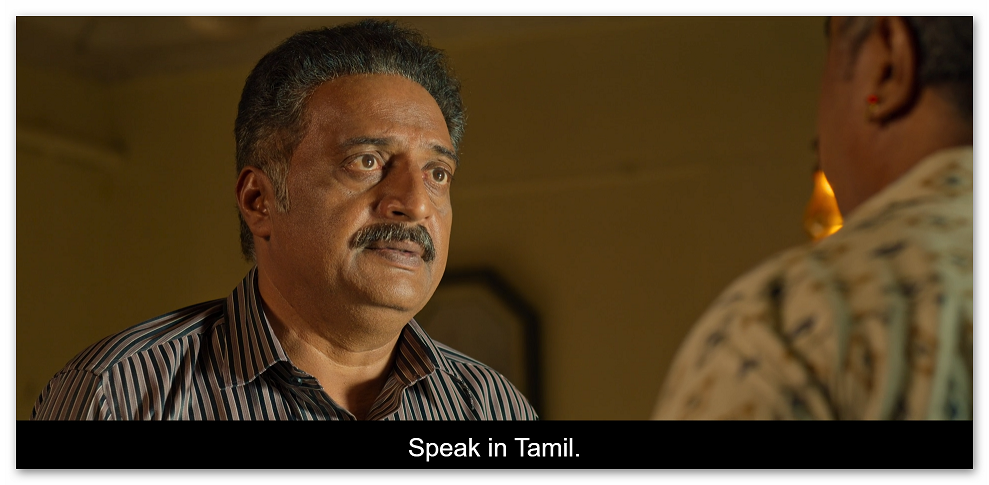 Adichaan paaru APPOINTMENT order andha mathiri, idhu ippo national level news media la pesuraanga.
And please i request everyone to watch the film in AMAZON prime and avoid using piracy sites.
To watch Jai Bhim :
https://www.primevideo.com/detail/Jai-Bhim-Tamil/0U2K913JJHBL67WJICAYE0KC2J